Both churches are for public worship.
The service at Holy Trinity and St Oswald's, Finningley, will take place both in person at church and on Zoom at the same time – 10am. If you would like to join on Zoom get in touch with Rev'd Neil at the Parish Office.
The service at St Saviour's, Auckley, will take place at 11am.
If you would like to attend either church physically, then you will need to let us know as we need to maintain social distancing and so have limited places. Please contact the parish office on 01302 770240, email parishoffice@fabparish.org.uk to let us know, and we will confirm your seat by Friday evening.
---
Weekly Rambling Rector can be read here.
---
Fortnightly Bible Study/Fellowship Group Online
Tuesday 27th April at 7.00pm and fortnightly thereafter
Looking at 'Walk In The Light' using 1 John 1:15-2:2 and 3:11-18 and thinking about moving forward.
You can join in as much as you like or simply listen, whatever you prefer.
---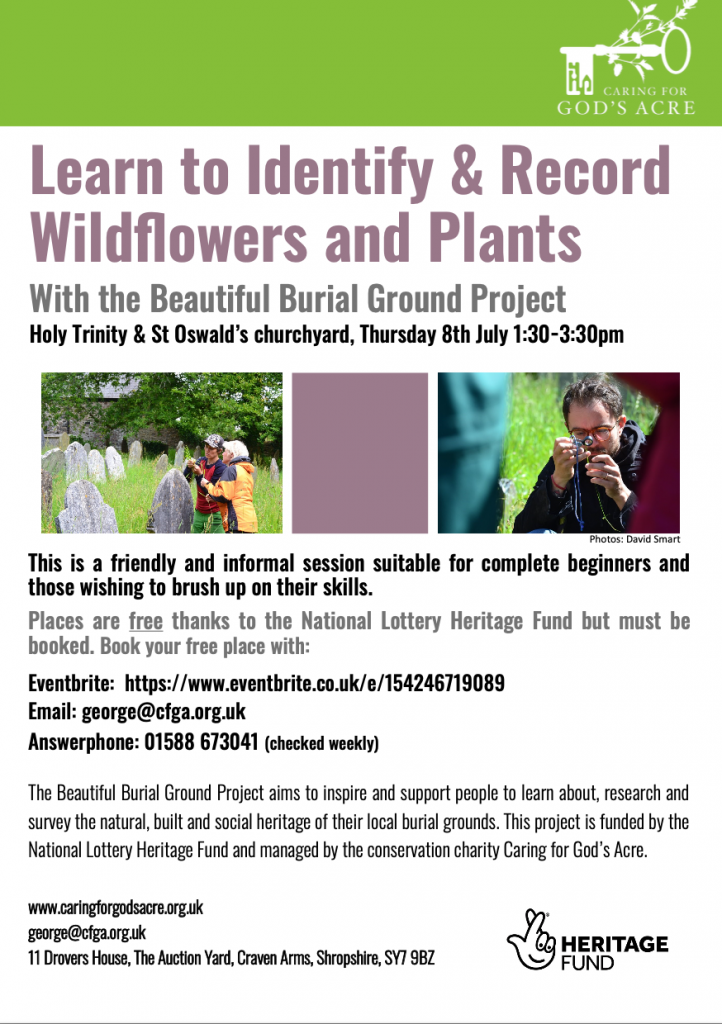 ---
Currently things are very different due to COVID restrictions, the latest information can be found on this front page. Currently no groups or events are running face to face.
---
The Parish of Holy Trinity and St Oswald's, Finningley, with St Saviour's, Auckley, is committed to high standards in the safeguarding and care of children, young people and vulnerable adults. Our Parish Safeguarding Policy can be read in full following the 'policies' tab above.